In 2008, when my career as a graphic designer was just beginning, I was working under the name circa1981 and initially became known for doing retro-futuristic designs, logos and album covers for "blog-house" DJs, producers, party promoters, etc. 
This visual style is heavily influenced by 80's and 90's pop culture but re-imagined with modern colors, typefaces and futuristic elements. It still remains popular in the electronic and hip-hop scenes.
Since then, EightOne Creative has had the opportunity to create logos, branding, promotional imagery and album artwork/packaging for record labels and artists around the world. Below are a few of my favorite album covers that I've had the opportunity to design.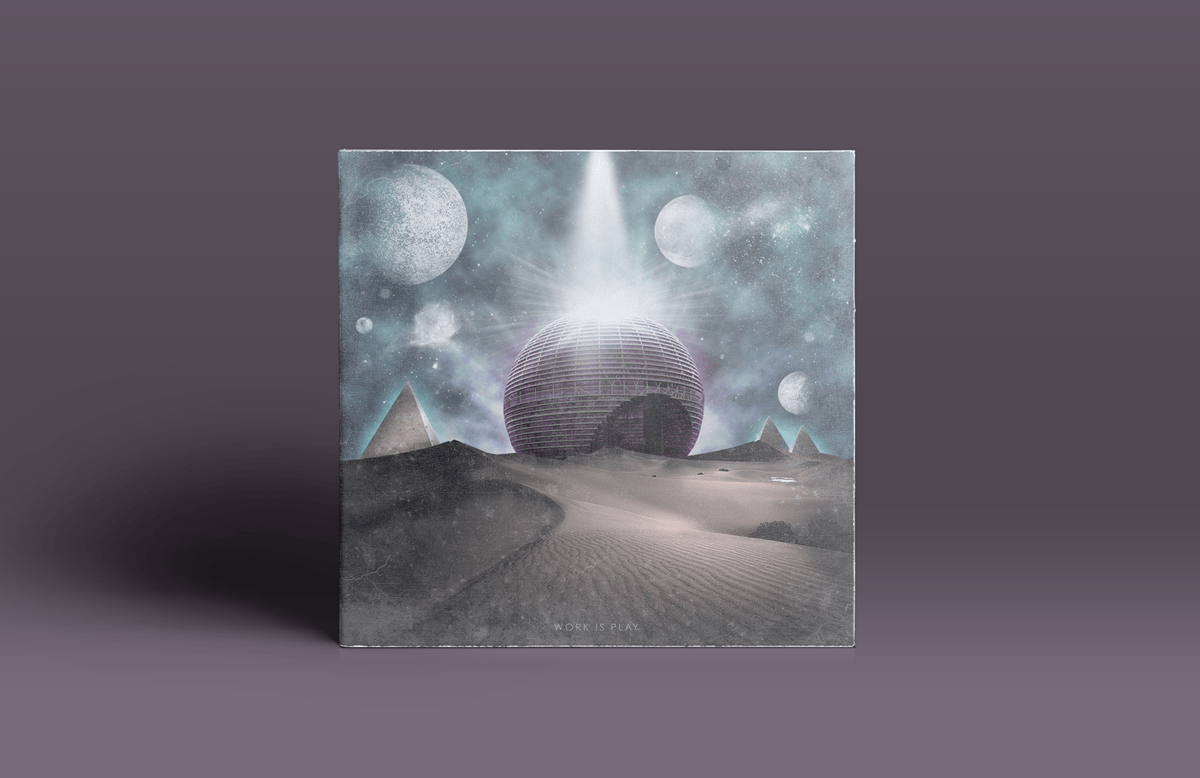 2008 / LAZRTAG - Work Is Play / Arkade Records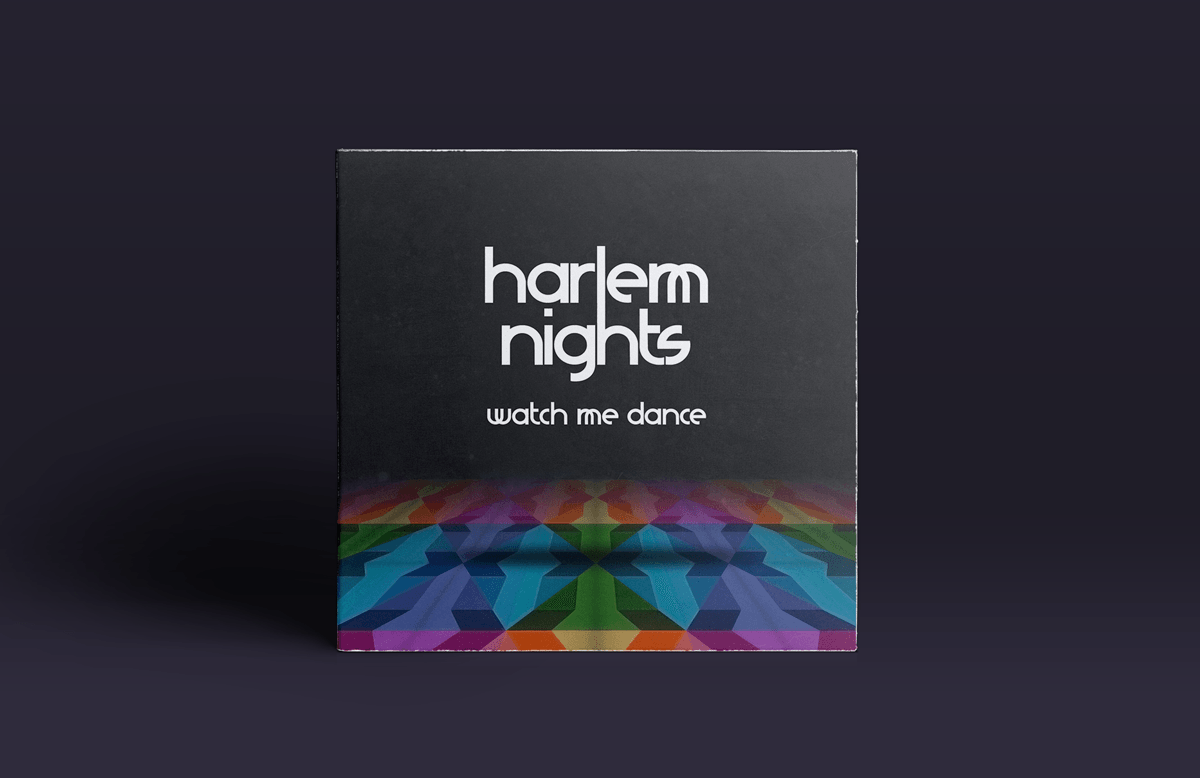 2011 / Harlem Nights - Watch Me Dance / Tonite Records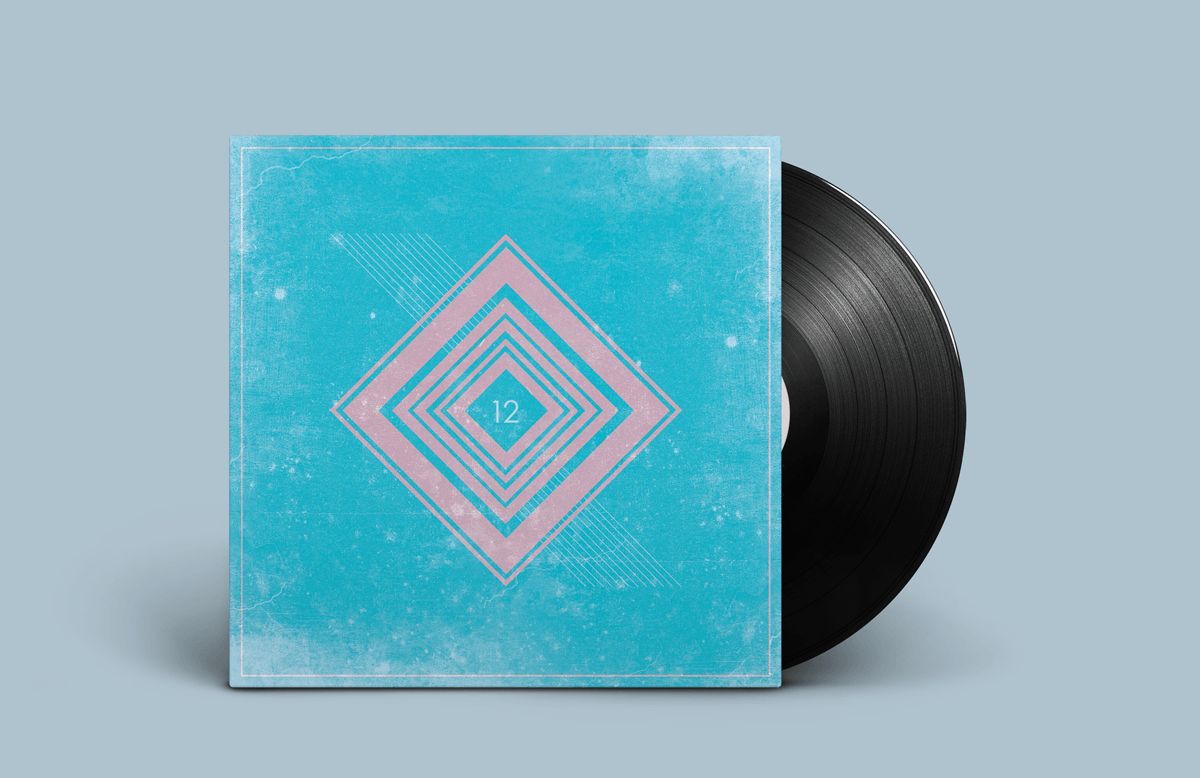 2009 / DJ K-One - 12 (France)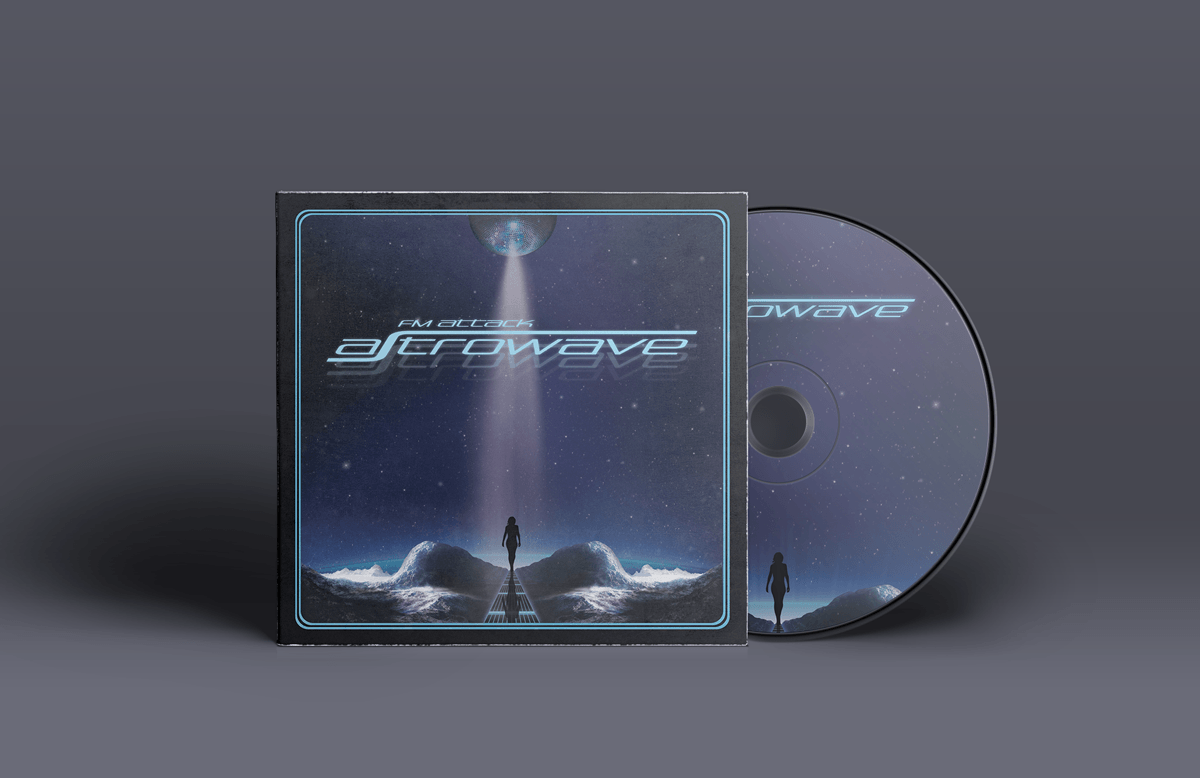 2009 / FM Attack - Astrowave / Tonite Records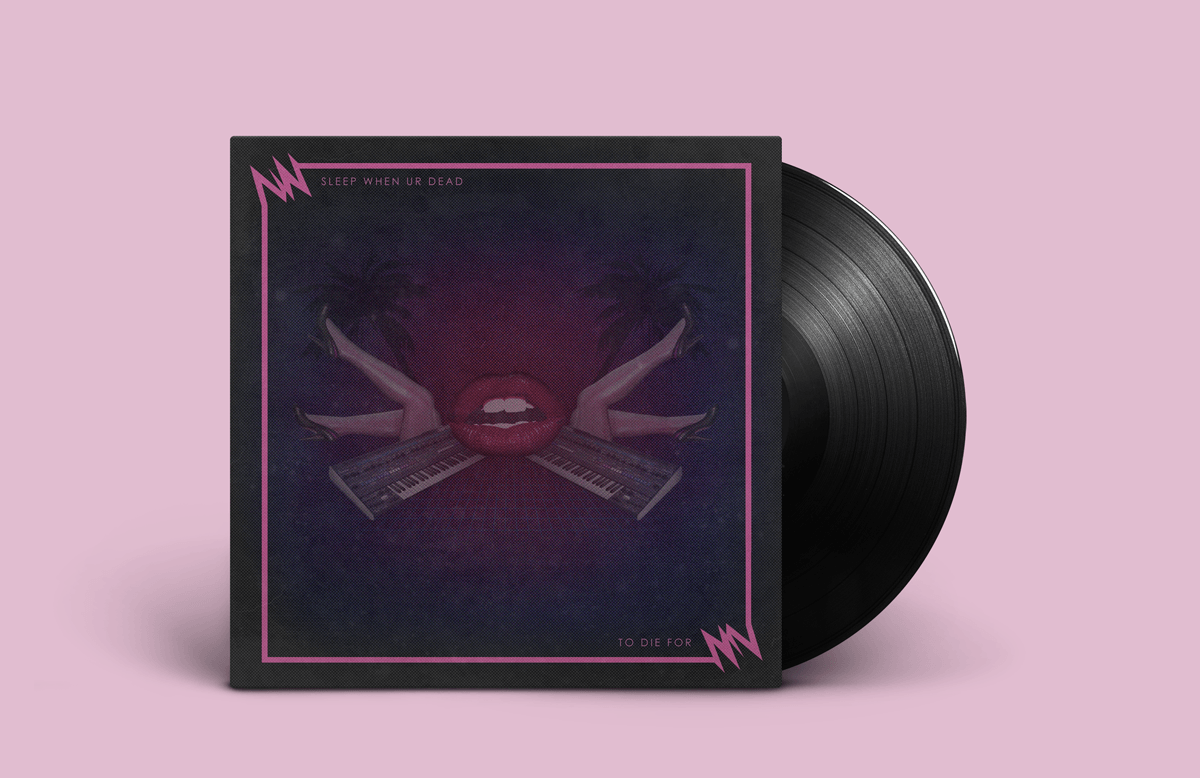 2008 / Sleep When Ur Dead - To Die For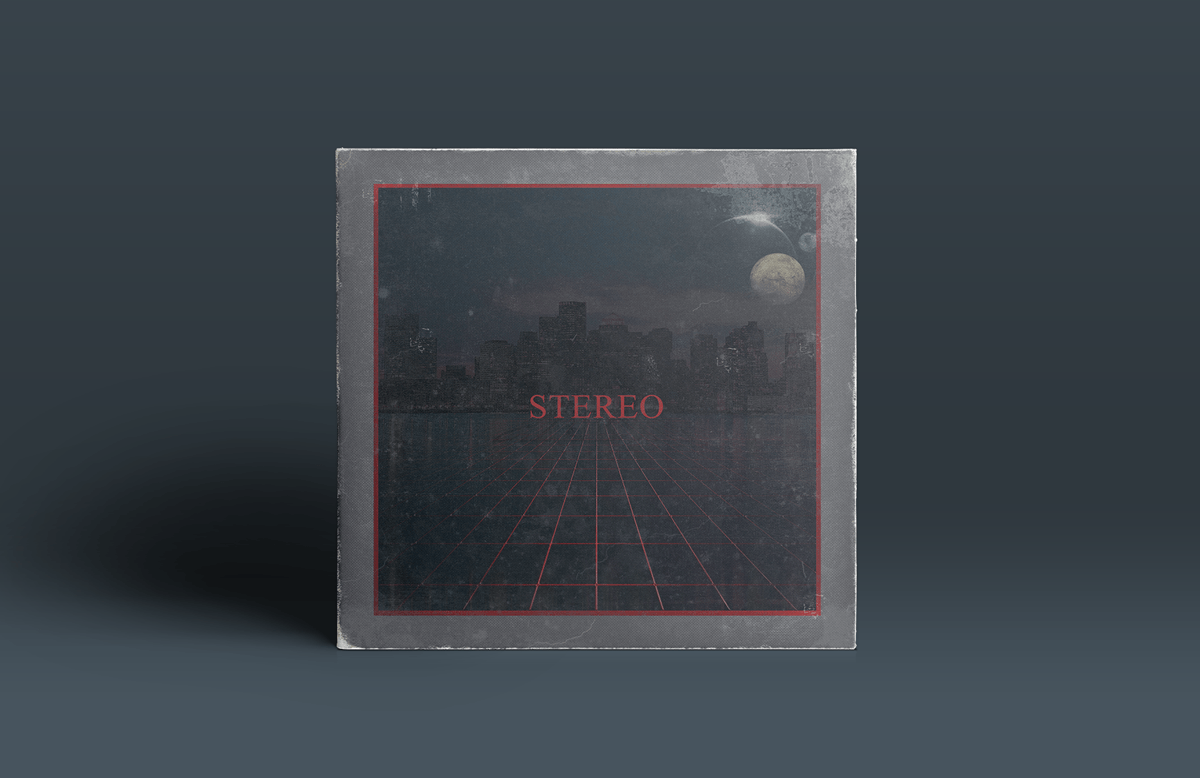 2012 / Drownsoda - Stereo (France)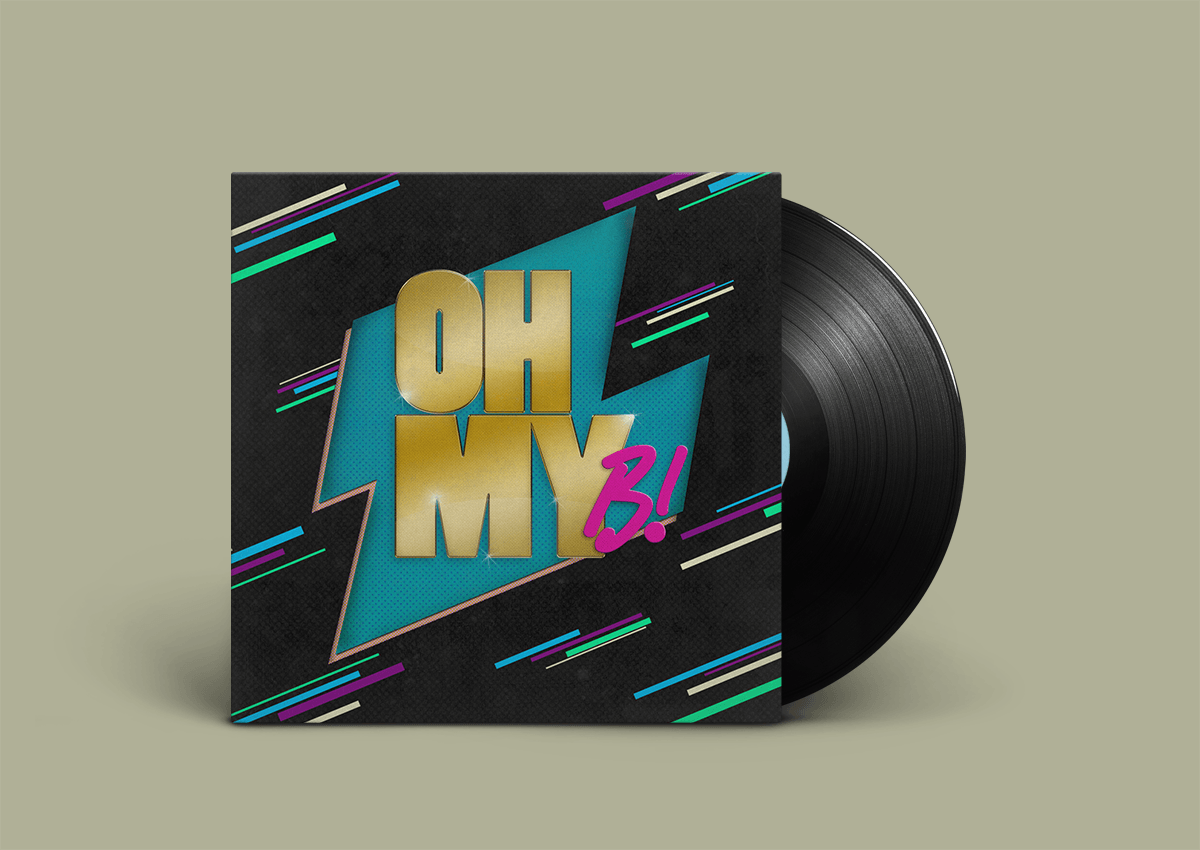 2008 / Oh My B! - EP (France)